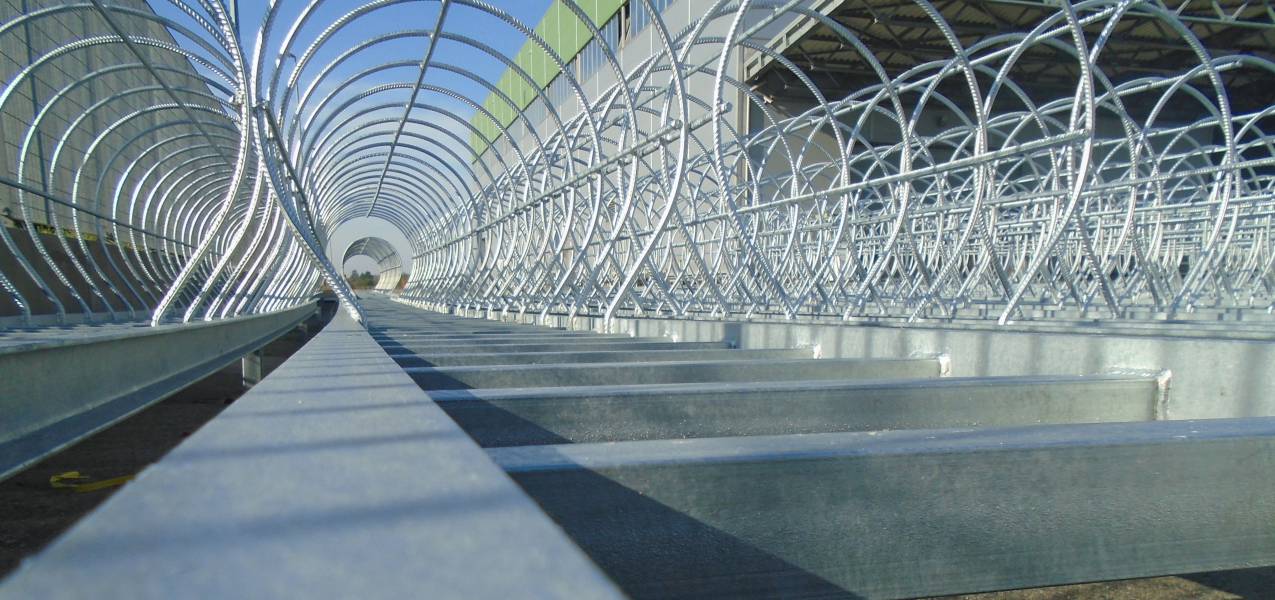 The best protection metal construction HOT-DIP GALVANIZING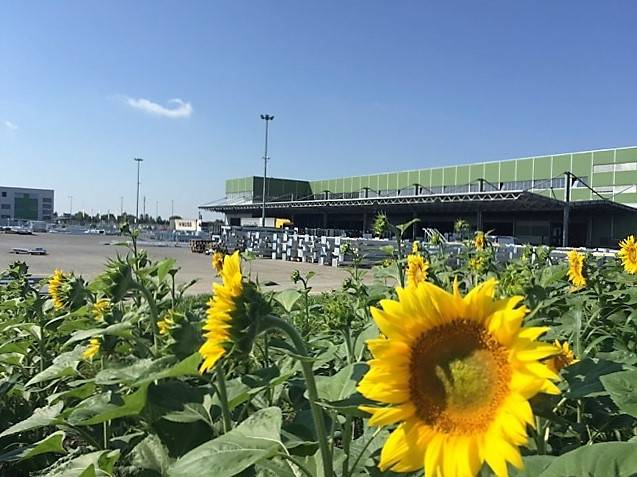 Largest and most modern galvanizing plant in Southeast Europe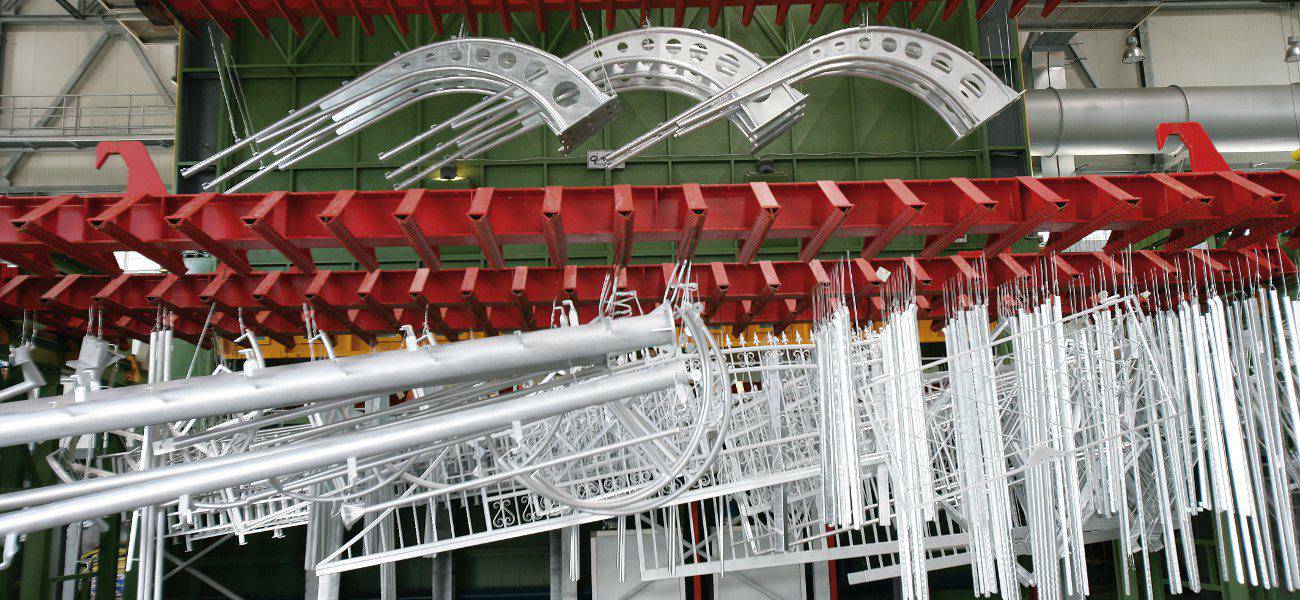 Standard
SRPS EN ISO 14 61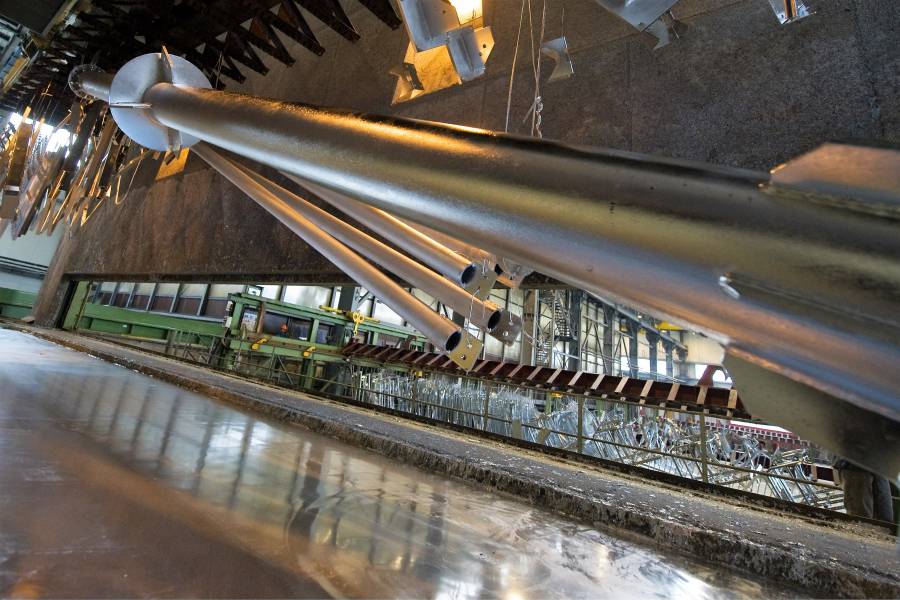 OPTIMUM RATIO BETWEEN QUALITY AND PRICE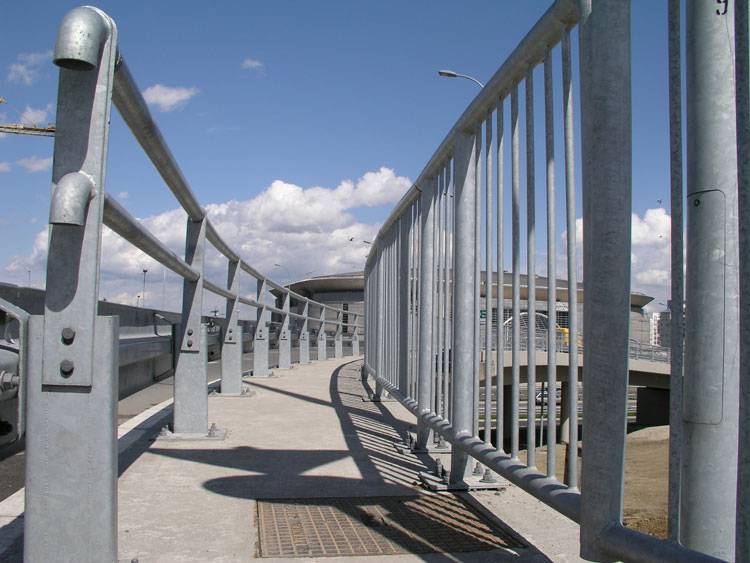 EFFECTIVE CUSTOMER INFORMATION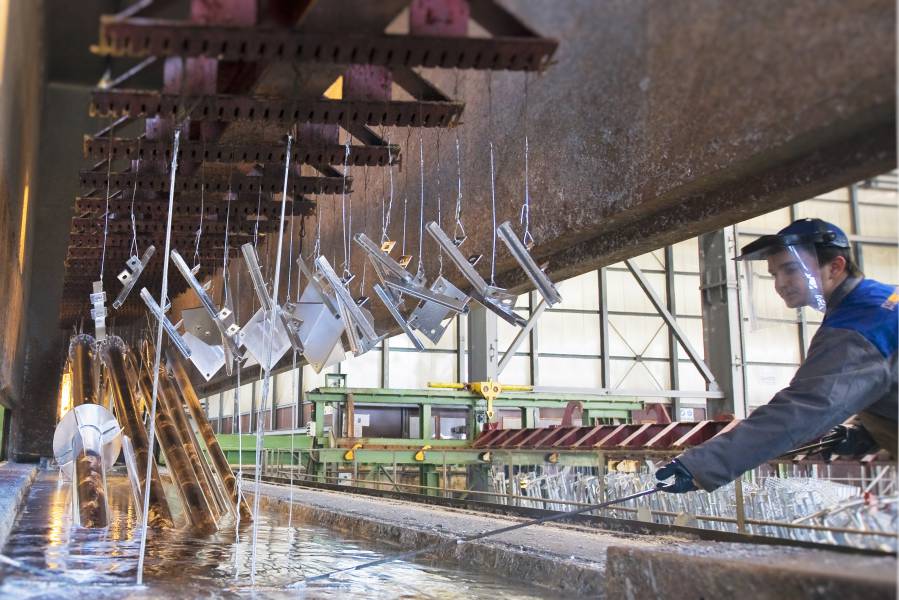 What can we do for you?

We provide the optimal solution against corrosion – the technology of hot-dip galvanizing. Research throughout the world has confirmed that this technology is of the highest quality, economically justified and is not harmful to the environment

 NUMBER 1 IN HOT-DIP GALVANIZING

In cooperation with us you will get the most! All our products are characterized by quality at competitive prices.