Great care for the environment
As a responsible company we are aware that we cause environmental impacts through our activity, and therefore recognize these impacts, monitor them, analyse them and evaluate them, and we take steps to improve. We respect the valid regulations and other requirements to which the organization subscribes, associated with distinctive environmental protection aspects, which we prove by possessing the Integrated Permit (IPPC) for the process of hot-dip galvanizing by immersion.
Education of employees
The company pays a lot of attention to training its employees in different areas and at different levels. In such manner we raise the level of awareness of environmental protection among our employees, so that they behave responsibly towards the environment within the company and outside it.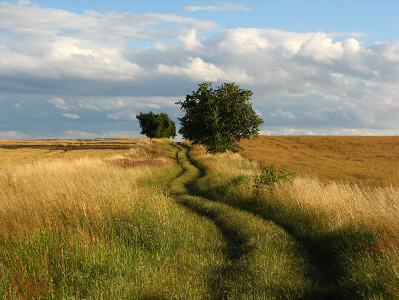 Preventive maintenance
We carry out regular preventive maintenance, taking into account that there are no defects that could have an additional, mainly uncontrollable, negative impact on the environment. We have set goals for the use of different sources of raw materials, energy generating products as well as goals for environmental impacts that we cause through our operation – waste generation, emissions … These set goals are being monitored monthly, and in the case of negative values we take measures.
All technological processes of hot-dip galvanizing are carried out in accordance with the most demanding standards in the field of environmental protection EN ISO 14001, quality EN ISO 9001 and occupational safety OHSAS 18001.